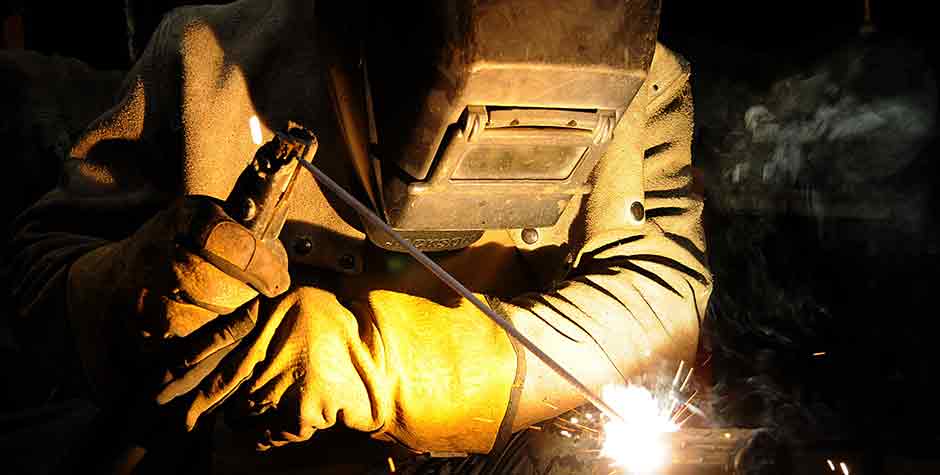 Predominantly serving the North West of Ireland, we have been providing structural steelwork since the founding of the company. Learn More >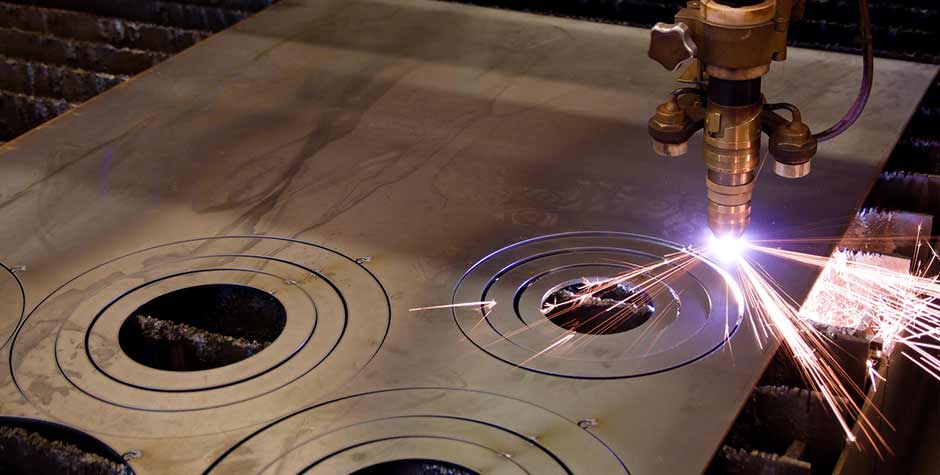 Providing shearing & cropping, press braking, plate and section rolling, profile cutting, guillotining , airless spray painting and more. Learn More >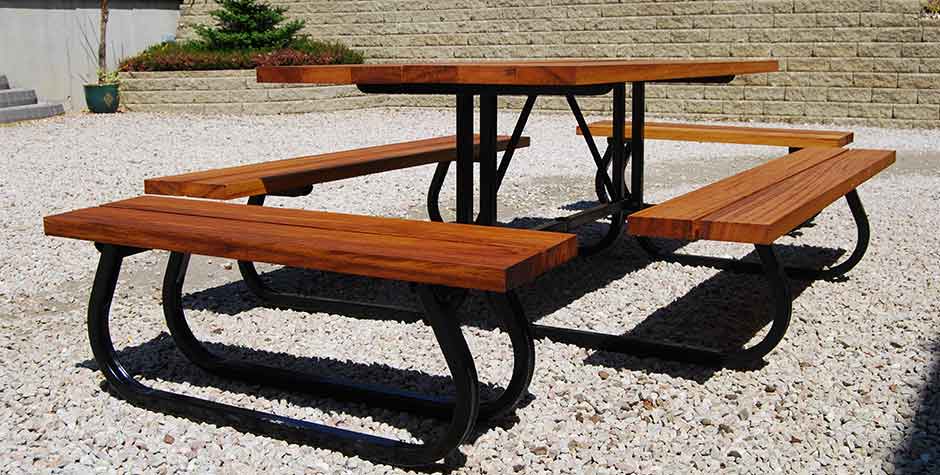 Traditionally supplying wide range of products, designed and manufactured in house.
Learn More >

Established in 1974, Crana Engineering Limited has grown from a small local fabrication company to an operation with 20 employee's & a customer base which stretches the length of the country and beyond.

A family owned and managed business, located just outside Buncrana, in the Inishowen Peninsula, occupying 17,000 sq feet of workshop surrounded by a generous yard area. The company has grown steadily over the last 40 years into a forward thinking, innovative business with a keen eye for detail and an understanding of the demands, of a discerning customer.
Please contact us if you have any queries or require a quote for your engineering job(s).
Telephone: 00 353 7493 61302
Fax: 00 353 7493 61811.
Or contact us via the site
.
40 Years quality engineering experience & counting.
Competitive quotes on all projects.
Residential & Commercial work made to order.
The Buncrana Lighthouse Project
In early 2009, the Commissioners of Irish lights decided to upgrade the lighthouse at Buncrana Pier and replace the original cast iron structure with a modern fibreglass […]